Version 0.2
Version 0.2 is a collection of past illustrations that have been given a new life. Reasons include: due to a lack of time / due to a dislike of previous versions, or just nice ideas to improve it / a better application of the work on to a new media.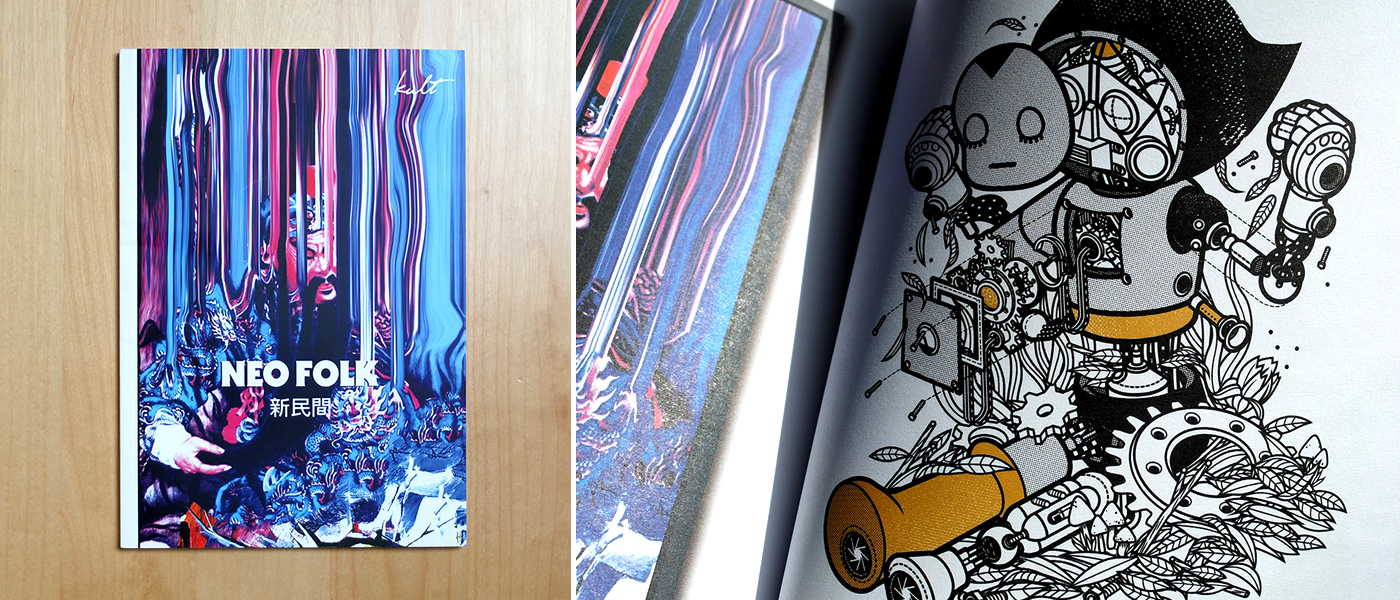 Created for Kult Magazine, 'Neo Folk' Magazine & Exhibition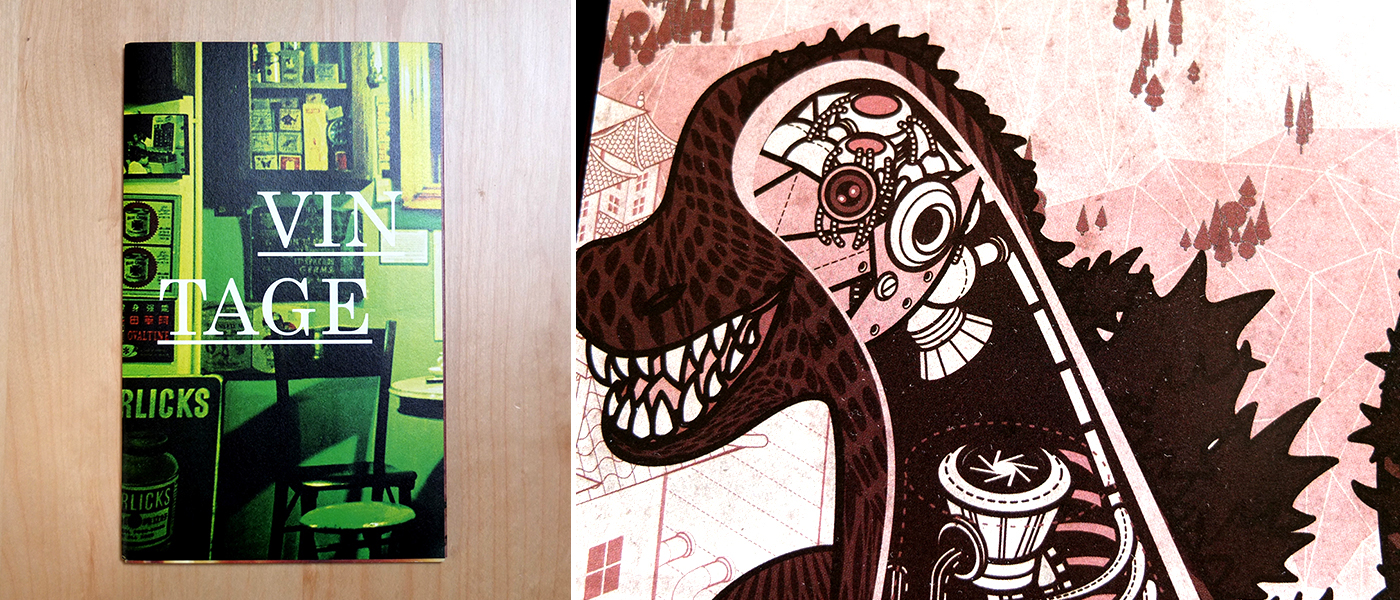 Created for TSUBAKI & TRANSASIA FINE PAPERS.
for their 'Vintage' paper sample booklet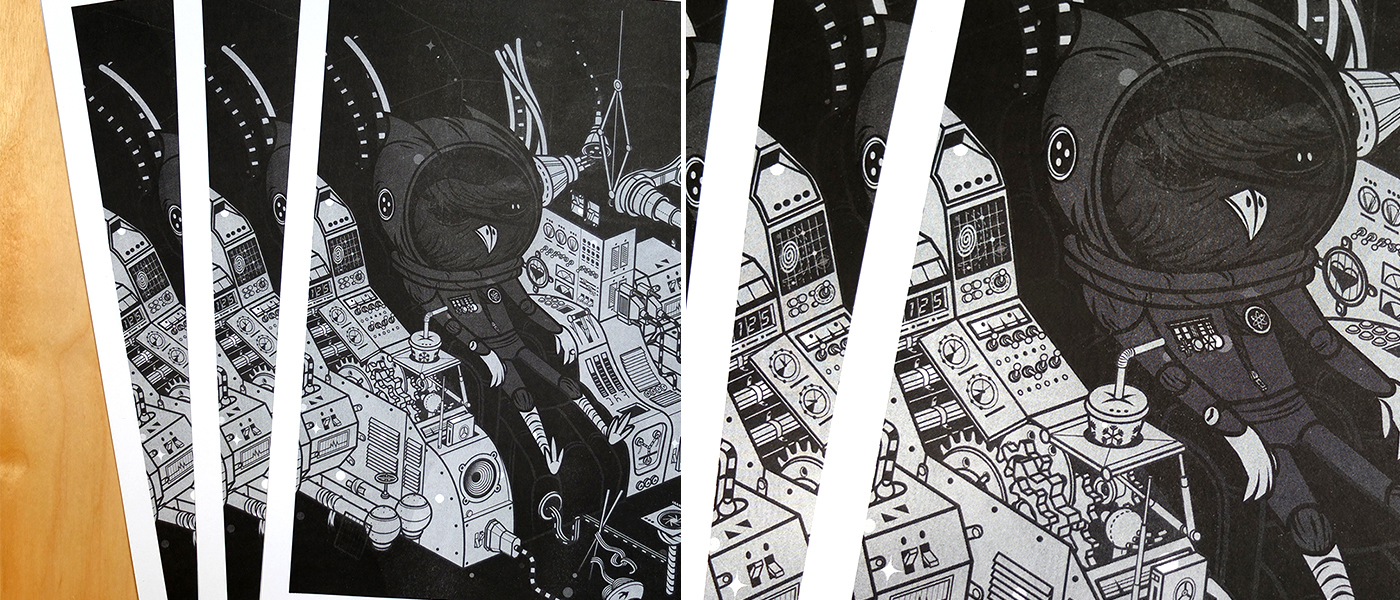 Space Owl - Black & Version
Space Owl - Original Version
A3 - Risograph Prints
Edition of 20
Created for the Brothers of the Stripe 'Sci Fi Low Fi' Exhibition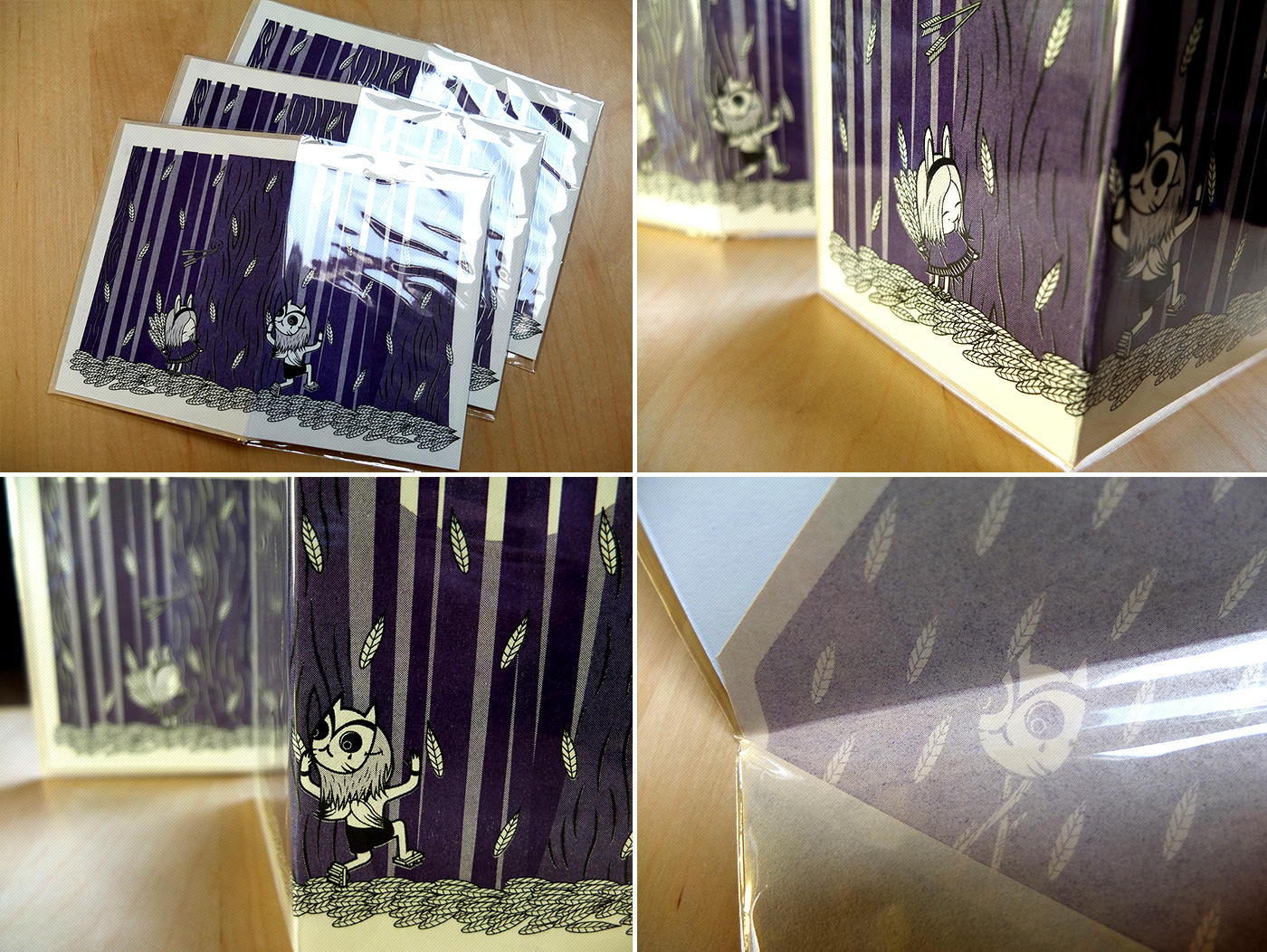 A Failed Surprise / Greeting Card Version
A Failed Surprise / Original Project
Adapted for a 'Greeting Card' design -
2 Colour - Risograph Card & Pattern Envelope
The folded card works well with the original idea of the little girl hiding from the boy behind the tree.