BOTS | One for Sorrow Show
'One For Sorrow' is Brother of the Stripe's latest exhibition, hosted by the cosy Bristol based design store / gallery Something Else. Themed around the 'Magpie', a mysterious bird associated with a number of superstitions and European folklore. The show features original works, limited edition prints, and a set of delicate little laser-cut wooden magpie models.
\ \ A FEW PIECES FROM THE SHOW / /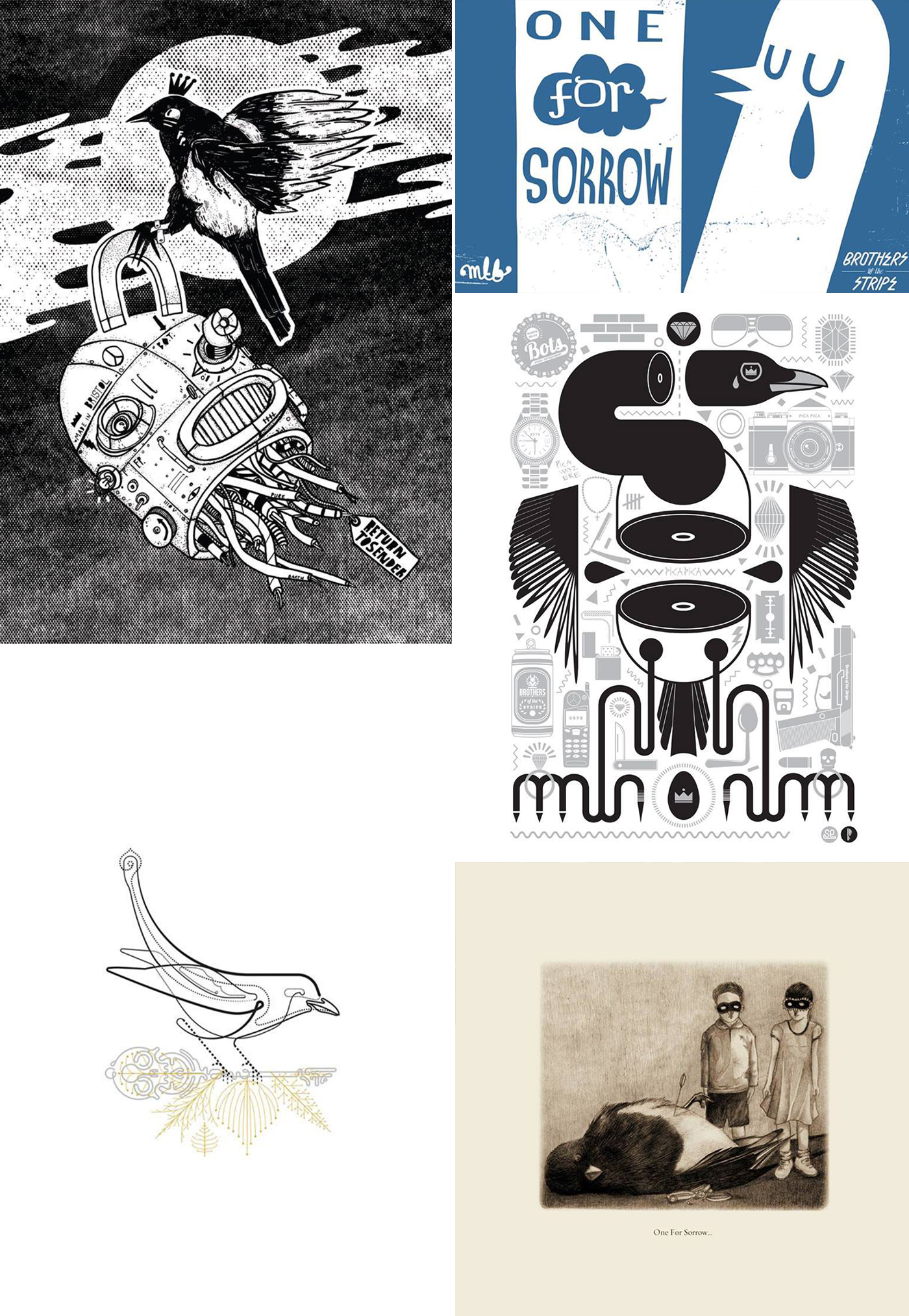 \ \ WOODEN MAGPIE TOYS / /
\ \ PHOTOS FROM THE SHOW / /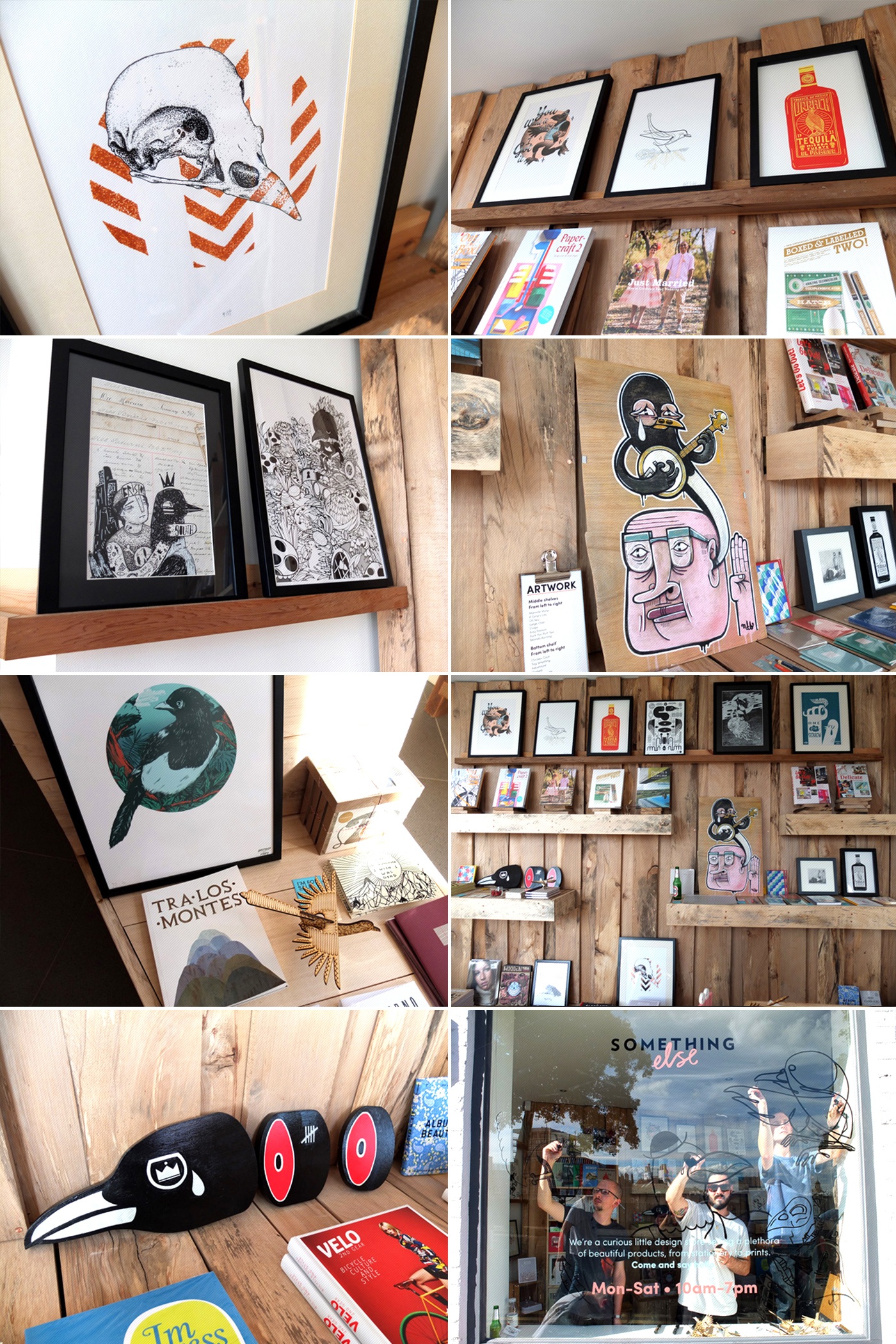 The Brothers:
Mister Millerchip, The Cloud Commission, Stephen Chan, Kristian Jones, FiST, Will Scobie, Mr the Beef, Patrick Schmidt, El Famoso, Tim Cockburn and Sam Peet.